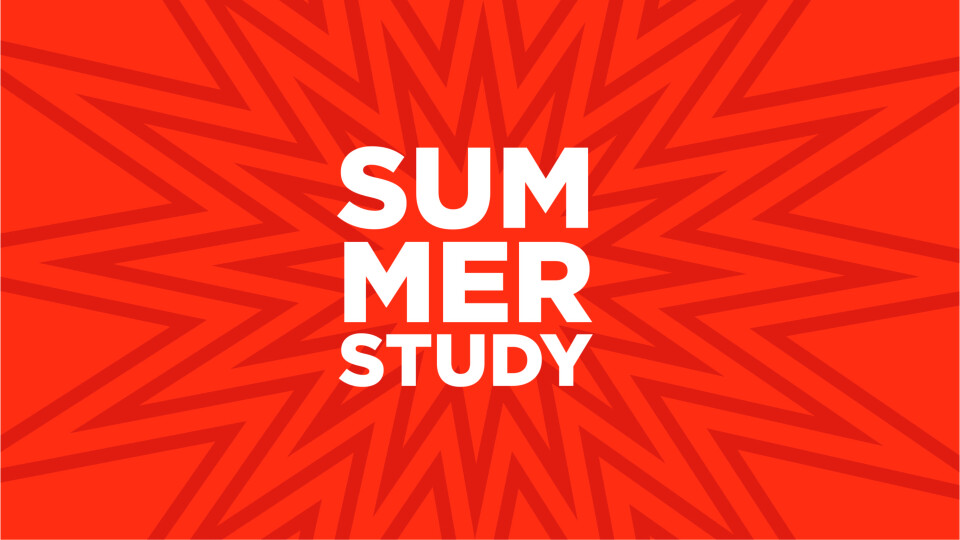 Every Wednesday, from 06/14/2017 to 07/26/2017, 7:00 PM - 8:30 PM
With summer comes weekends at the cabin and a different kind of schedule. Many of our Growth Groups take a break over the summer. But there's still a need to stay connected—to the Bible and to each other! We offer Summer Study as a way of keeping you connected, while accommodating the flexible schedule of summer.
We meet five Wednesday evenings at the church from 7:00 – 8:30 pm, for dessert and lemonade and small group discussion. All adults are welcome! This year, we are pairing our Summer Study with the sermon series, The Life of David, Volume One. We will be using the study guide written by City Church staff. Pick up your copy on the table under the verse in the Lobby. Come when you can whether you have completed the study or not. You will find a schedule of topics for each week in the front of the guide.
It's free, but register here so we can plan accordingly.